Such a superhero Skye (Chloe Bennet) is!!
This mimics a neckline of one of Skye's other outfits and I'm obsessed with it.  Cheers Hoping Top, ModCloth.
Leather is just a very correct thing for Skye.  Circle Around Town Skirt in Black Faux Leather, Pinup Girl Clothing.
And these are just precious.  A Row of Bows Boot, ModCloth.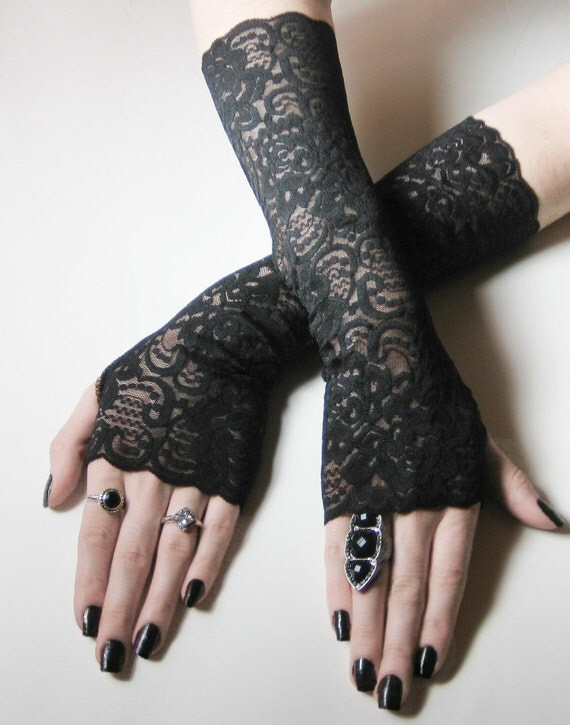 And a nod, though these being pinup and also non-MacGuffin are just pretty and lace!  Arm warmers by Mellode at Etsy.
And it is important to throw a bracelet on and also studs.  Ramone Studded Cuff, Hayden-Harnett.
–your fangirl heroine.