Starting with Wanda (Elizabeth Olsen) because I love her and I don't care.
See, the fact that MCU Wanda is a "Goth ballerina" and dresses like a "disaffected grunge teenager" (both of these are quotes from a conversation my drift partner and I are having about this) is incredibly endearing to me.  The fact that she's this walking deus ex machina of a girl who presents so almost delicately fascinates me.  Lesley-Ann Dress in Black with Black Tulle, Laura Byrnes at Pinup Girl Couture.
Okay, no, this is pretty much just Wanda's jacket anyway.  I just really like it.  Star Studded Leather Jacket, Doma.
And I also just love Wanda's damn wonderful socks.  Greet Your Day Socks in Black, ModCloth.
Always a good choice.  Flying First Sass Heel in Black, ModCloth.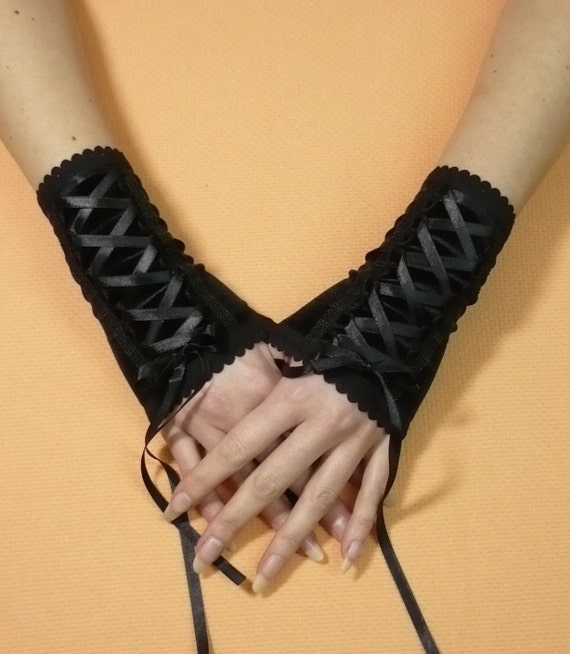 Arm warmers also make me very happy.  Black velvet fingerless gloves, estylissimo at Etsy.
This is important because of reasons.  Neurotransmit Your Love Necklace, ModCloth.
–your fangirl heroine.