Just what it says, a close-enough item for each episode, because this is important.  I'm sure I'm not the only one who's worked up the nerve to cosplay Peggy (Hayley Atwell).
A la 1.01, "Now Is Not The End."
Glow Where You Wanna Glow Skirt in Indigo, ModCloth.
A la 1.02, "Bridge and Tunnel."
Ashley Circle Dress, Tatyana.
A la 1.03, "Time and Tide."
Adalyn Silk Blouse, Equipment.
A la 1.04, "The Blitzkrieg Button," and others.
Pinstripe Suit Jacket, Classiques Entier.
A la 1.05, "The Iron Ceiling."
Days of the Sleek Contouring Full Slip in Black, ModCloth.
A la 1.06, "A Sin to Err."
Como Pinstripe Wide Leg Suit Trousers, Classiques Entier.
A la 1.07, "SNAFU."
Time Floats By Watch in Rose Gold/Cocoa, Olivia Burton at ModCloth.
A la 1.08, "Valediction."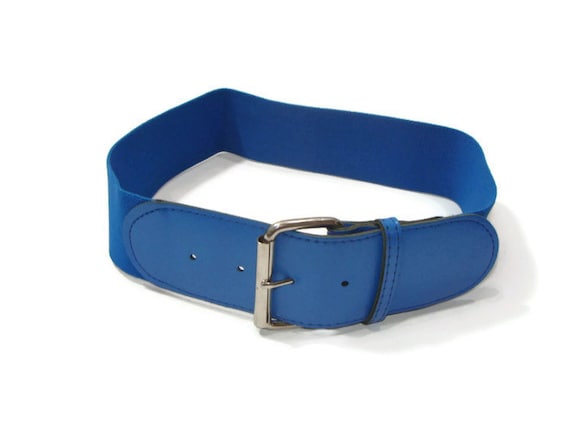 Vintage blue stretch belt, Vintage Connoisseur at Etsy.
–your fangirl heroine.