So we adapt.
This is how I deal, incidentally, with the onslaught of feelings I was having earlier from reading about the SDCC Firefly panel.  I deal so excellently well.  But I realized that before last week, I had never actually done an Inara Serra (Morena Baccarin) fashion post.  And that is actually catastrophic, because Inara is beautiful and possibly my all-time favorite female character that I have never once actually said "oh, welp, I'm that" about.  Even if I have to, as with Dany, adapt and make it nowadayscompatible.
This dress has a very different neck, obviously.  But the color is perfect and I like it.  Sunset Seeker Dress, ModCloth.
I don't know.  This is one of Inara's casual dresses, and with casual dresses, she wears sandals.  And as wedges go, these aren't absurd.  Vine by Me Wedge, ModCloth.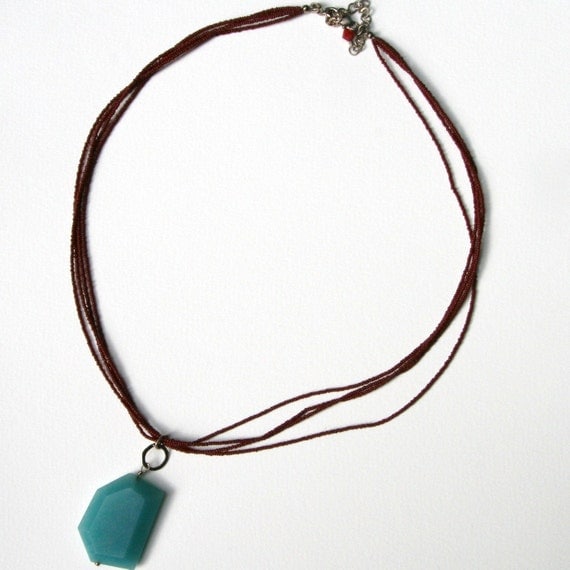 This necklace is pretty.  It is.  Turquoise Stone and Maroon Seed Bead Necklace, found on Etsy.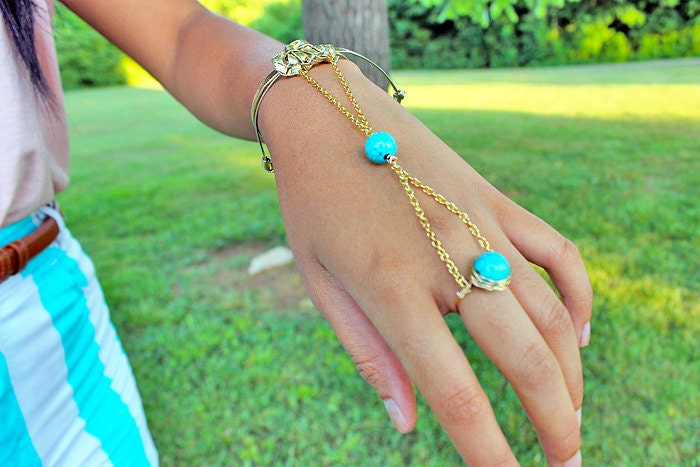 Apparently, these are called slave bracelets.  I never knew that before, and I don't know how to feel.  Gold or Silver Leather Turquoise Slave Bracelet, also found on Etsy.
–your fangirl heroine.