I know, I know, I know.  This is getting more and more insane, but I just had to do something with this Joan outfit.  (It's the only picture I could find, so go with me.)  I would probably blog every single one of Joan's (Christina Hendricks, I'm starting to feel ridiculous clarifying it repeatedly, but consistency is important) outfits if it wasn't time-intensive and, you know, insane, but this one struck a chord with me because I basically own this dress.  This was actually last week's episode, not this one, but there are so many outfits and so little time.  Something ridiculous like that.
This is the Rita Dress by Bettie Page Clothing.  I purchased it… oh, a year ago, now, a bit more, off the website; it's now part of my go-to "dressing up for events or the theater or something"/"I am shamelessly ripping off Joan Holloway Harris" wardrobe.  It is not perfectly the same.  Joan's dress has a different neckline; the Bettie Page dress has a belt.  But it's still close enough to count as a weird example of my vague wardrobe-related prescient ability, I think.  Especially since the last time I wore this dress, one of my man-friends explicitly told me that it reminded him of her.  (In a typical handwavey "you know what I'm talking about, her, you know" kind of way, but still.)
Oh, and here, the pen necklace is back.  I will include it again, because it is the most lovely and practical.  Gold Tone Pen Necklace, 1928.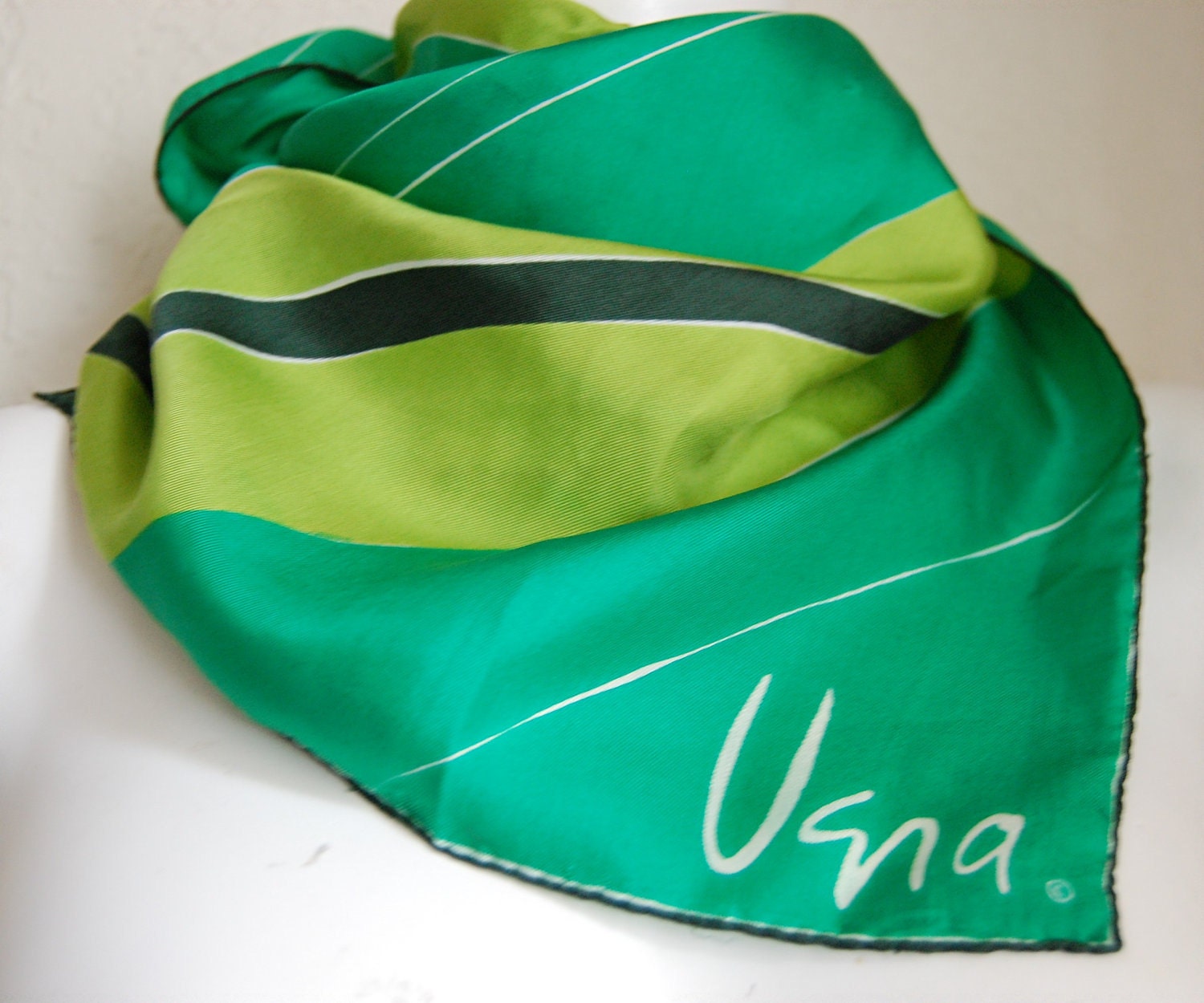 Here's a scarf that could do; found on Etsy, a vintage Vera Neumann, apparently.  I don't know who Vera Neumann is.  But damn, I need to buy more scarves.  It's part of that aforementioned "I am shamelessly ripping off Joan Holloway Harris" thing.
As pretty much usual, these earrings are currently out of stock, but they might be back, who knows.  Never Too Jaded Earrings, ModCloth.
And surprise, surprise, I've managed to find yet another pair of black ModCloth pumps.  I don't actually remember what her shoes were like in this particular scene, but I can assume they were black pumps.  Black pumps work with everything.  Crossover Star Heel.
–your fangirl heroine.